Here are the RLVs of the items in the latest Mr. release.
Gucci Inspired Tartan Boots- Gucci
Missoni Inspired Wool Jacket-?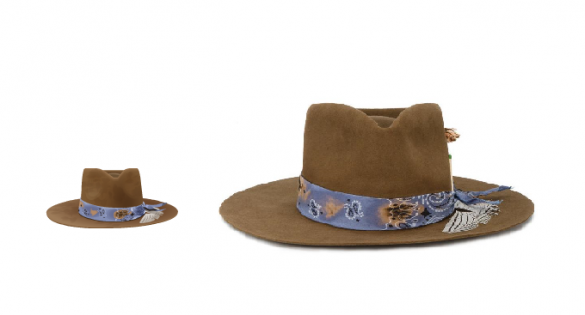 Felted Western Style Hat- Nick Fouquet
Gathered Sleeve Sweatshirt- Y/Poject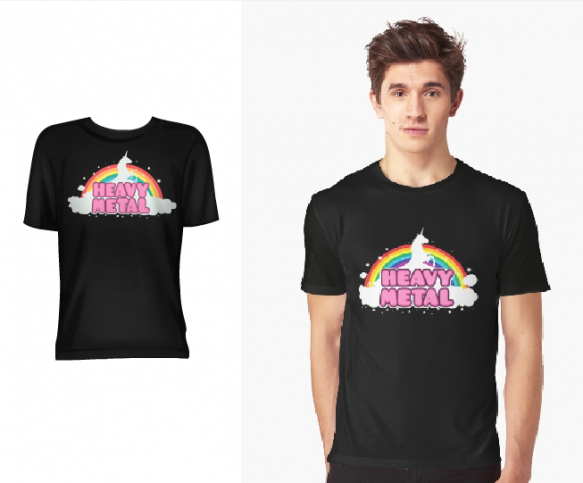 Heavy Metal T-shirt- Budbags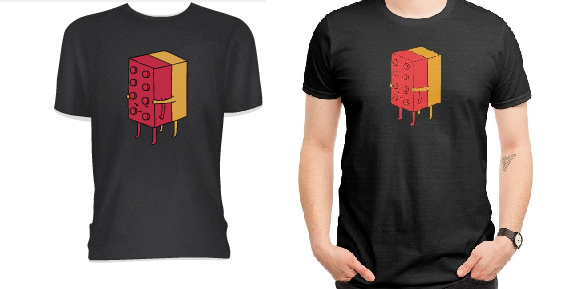 Lego T-shirt- Lim Heng Swee/ilovedoodle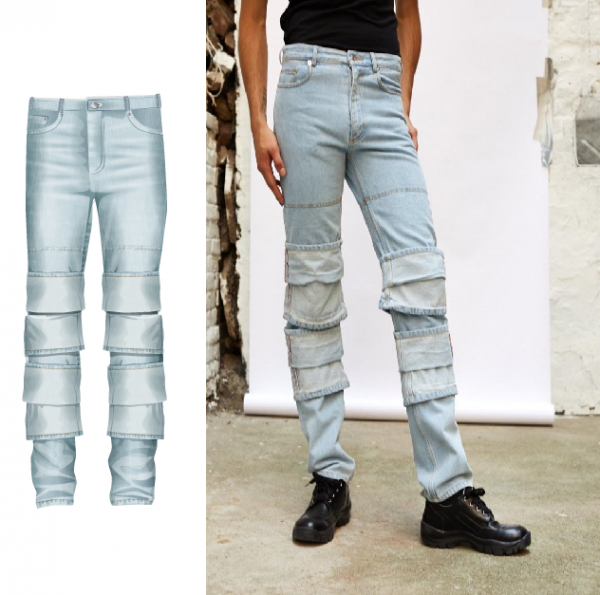 Ruffle And Denim Trousers- Y/Project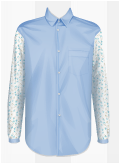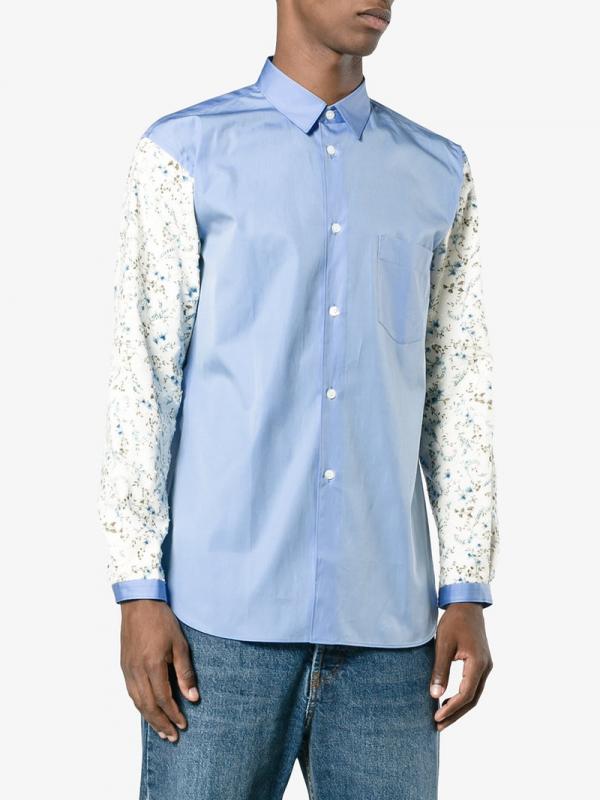 Floral Sleeve Dress Shirt- Comme Des Garçons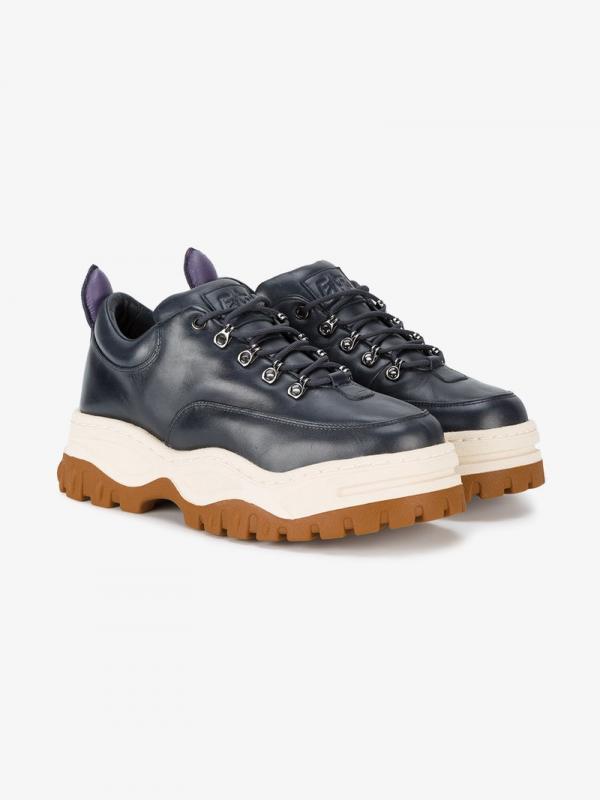 Rough Sole Sneakers- EYTYS Ink Angel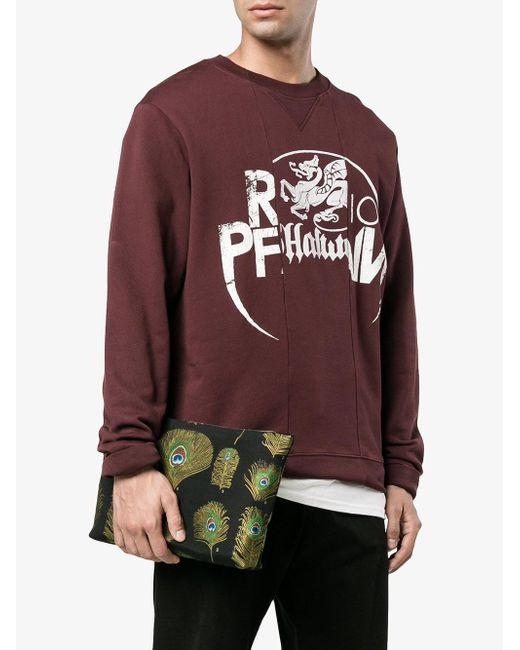 Peacock Clutch- Alexander McQueen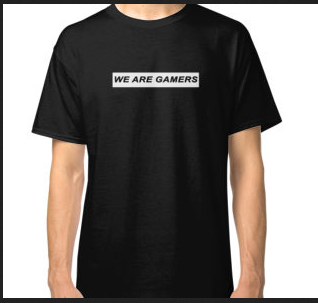 We Are Gamers T-shirt- Redbubble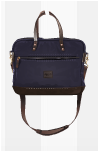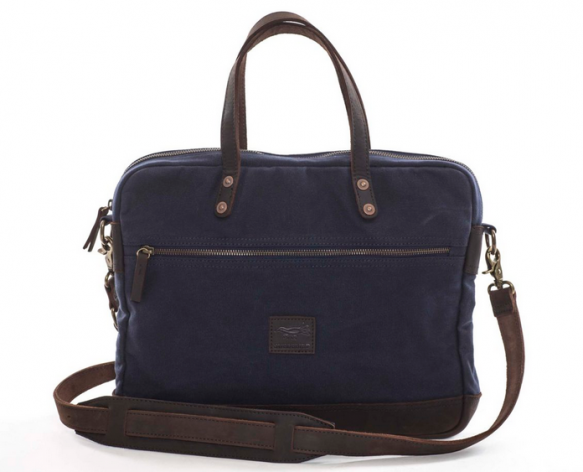 Suedebird Ellis Computer Bag Navy- Ellis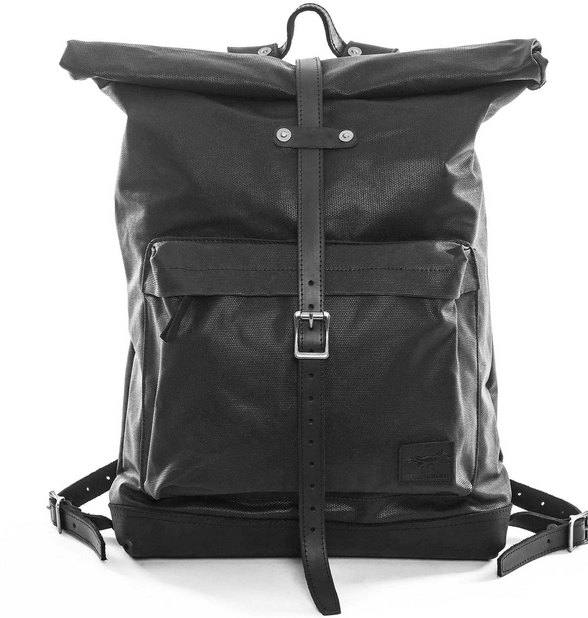 Ellis Backpack Black- Ellis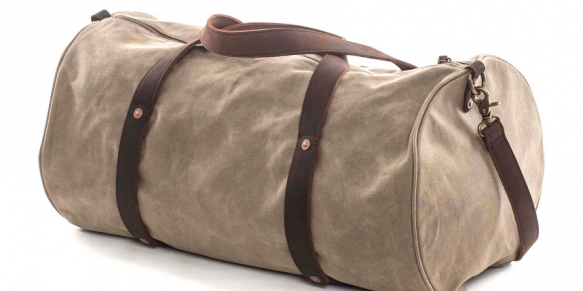 Suedebird Alex Weekend Bag Beige- Suedebird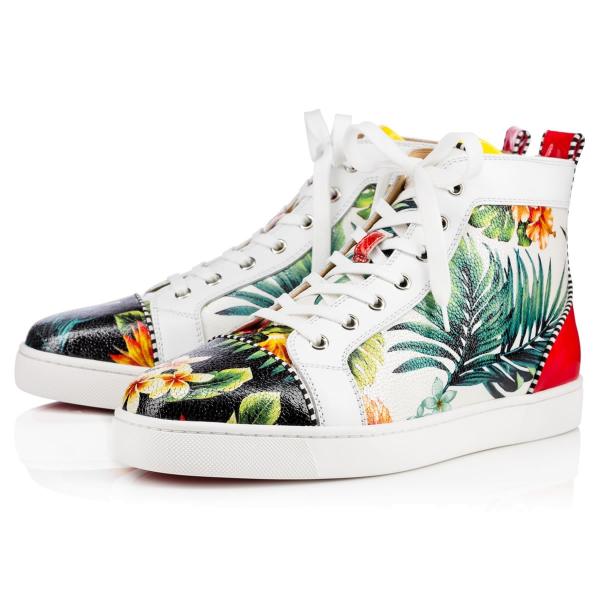 Christian Loubotin Inspired Floral Sneakers- Christian Loubotin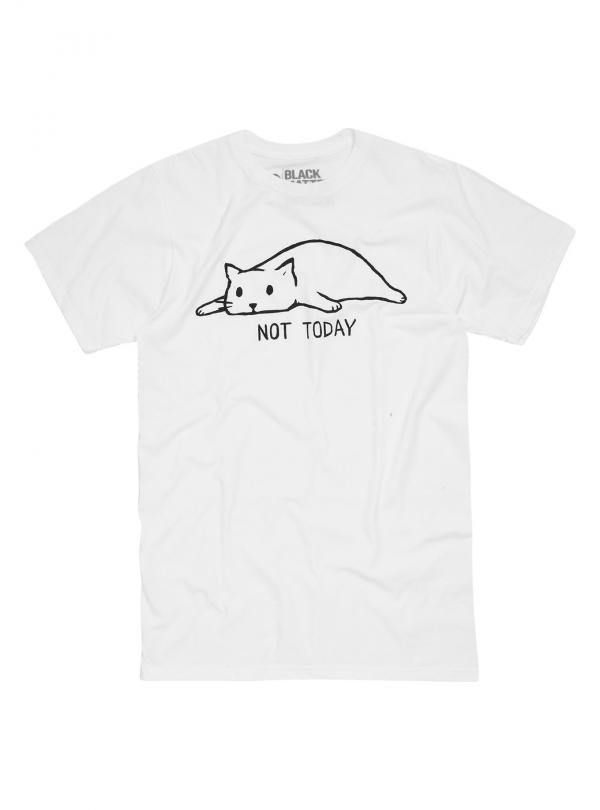 Not Today T-shirt- Hot Topic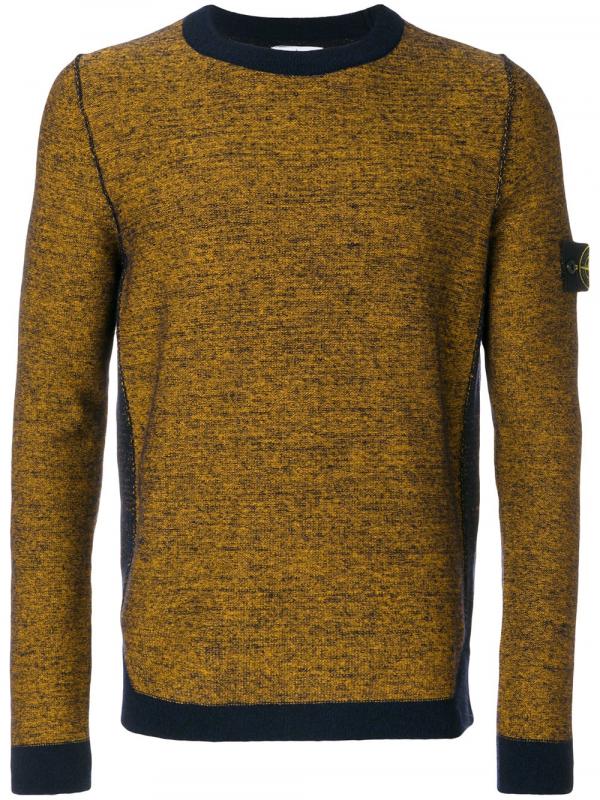 Melange Tight Sweater- Stone Island
Rose Pink Down Shirt-Stone Island


Tight Cotton Joggers- Topman



What do you think of this release? Will you be buying anything? We'd love to see your creations!
*We still have a few RLVs missing. It would be great if we could find them all!